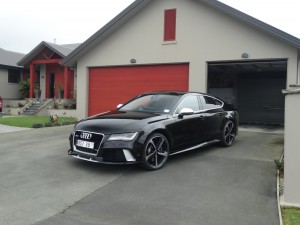 I had a great drive home in my new car sooner than expected, and it is now taking pole position in my garage, great service and my experience in our dealings has been absolutely fantastic! so once again thank you very much for all the assistance and, for turning my dream car into reality, I am very happy with my new Audi, it has been well worth the wait and I am now recommending you to all of my contacts.
Mr. K McKeown, South Island, New Zealand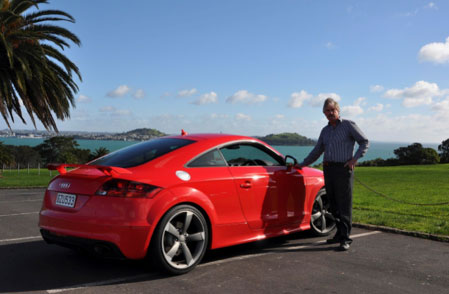 I used Shippio as my agent to purchase an export a new Audi TT RS 2.5. The cost saving was significant! Naturally I was apprehensive as to forwarding a large sum of money to Shippio without being involved personally in the purchase. I made relevant enquiries before doing so to satisfy my worries. I found their service professional and exemplary with regular updates and quick shipping. I have now taken possession of my Audi TT RS 2.5.
Mr. B McNiece, Auckland, New Zealand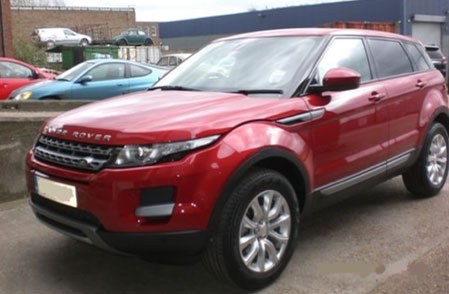 Got it last week
Thanks for everything,
Looking at another soon…
Mr P Norris, Paraparaumu, New Zealand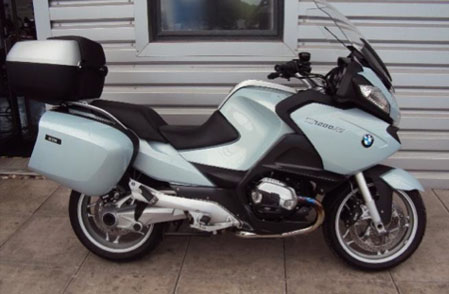 Thank you for finding this formerly owned bike it's exactly what my customer wanted. Perfect condition, good price, VAT qualifying and thank you for telling me the information quickly whenever I ask.
Mr. R Yahil, Kuala Lumpur, Malaysia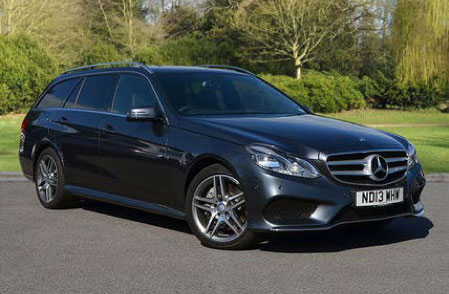 Dear Giles, Happiest New Year and thank you for your help. The car is great! I want to do the same deal when the 2014 demonstrators are on the market. Please keep me informed. My good friend and family member will be in touch He may want you to source several cars .My two sons will also be contacting you. See what we can do.
Mr N Davidson, Christchurch, New Zealand, Malaysia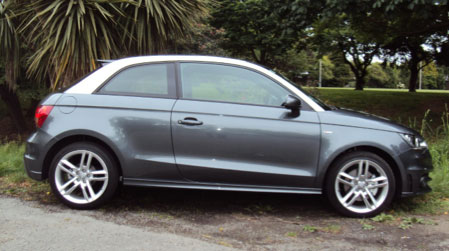 The main difficulty was finding someone that I could trust. We were sending GBP 20,000 to the UK for purchasing a car and with no guarantee of ever seeing it again. I came across your company via the UK AUDI AGENT who assured me that all was 100% fine. He had dealt with you for some years. Further I found out that you supply 150 Cars to Auckland each year so why would you wish to destroy such trade.
You certainly managed to impress us with your operation and I am 100% satisfied with the car and the whole experience.
Mr. T Munns, Christchurch, New Zealand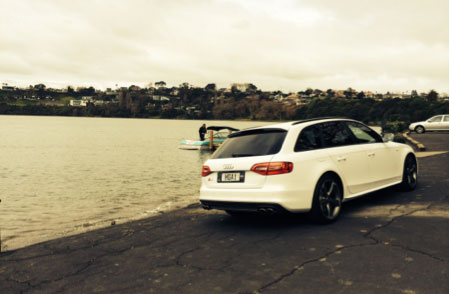 Prior to "finding" SHIPPIO I attempted to purchase direct from UK dealers myself but it all got too hard.  Negotiations, stock that wasn't there but "soon would be", who would I get to transport to the nearest port, pay the UK tax, get a refund etc, etc. One night I was referred to a guy with a company called SHIPPIO – I made contact and very quickly I was most impressed.  He knew his European cars, we shared very similar (expensive) tastes, he immediately gained my admiration, and trust. The biggest hurdle for me was paying £40,000 into a bank account of someone I had never met – that was a HUGE leap of faith, but I did it. (The second time I didn't even think twice!)
My new car duly arrived – in its own container -completely unmarked and most importantly, everything about the car was what I had ordered. It was magnificent.
Would I recommend SHIPPIO – absolutely!
Would I use them again for my next car – Yes!
Was there even one aspect of dissatisfaction – No!
Can SHIPPIO be entrusted with the complete purchase transaction, paperwork, shipping etc? Absolutely!
Mr David M, Auckland, New Zealand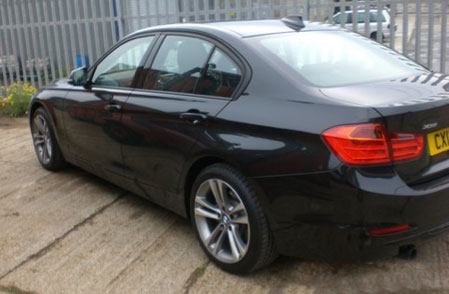 Prior to "finding" It has been over a month since I received my new car, which is much better than I expected. I am happy to say it was definitely worth waiting to get my BMW from the UK.
Thanks for all you help!!
Mrs R Yee, Auckland, New Zealand