WE LOOK AFTER THE COMPLEX & STRESSFUL PART OF THE PROCESS, SO YOU DON'T HAVE TOO.
OUR AIM IS TO ENSURE WE PROVIDE YOU WITH AN ACCURATE AND SIMPLE EXPLANATION TO ENABLE YOU TO MAKE AN INFORMED DECISION.
Dealing with customs matters at both the point of export and import is often complex, problematic and potentially very expensive if a mistake is made. The Shippio Car & Motorcycle in-house Customs Team can advise and assist with any Customs enquiries and requirements you may have. The advice and guidance we provide is based on years of experience to give you the confidence of knowing the complete picture. This includes ensuring that you don't overpay any import duties/taxes on vehicle imports.
PERMANENT IMPORT OF VEHICLES
We keep the process simple, providing you with a clear estimation of costs before the job goes ahead. Vehicles over 30 years old may be imported at VAT reduced to 5% and zero duty. Offering a considerable cost saving providing they are imported correctly.
TEMPORARY IMPORT & EXPORT OPTIONS
Carnet de Passage for temporary imports into certain countries for private vehicles
ATA Carnets for the temporary import of commercially owned and race vehicles into certain countries.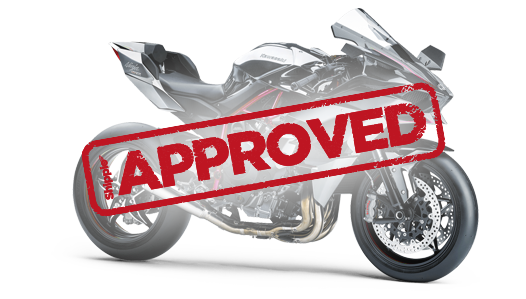 NOTIFICATION OF VEHICLE ARRIVALS (NOVA)
This is now a requirement for all permanent import of vehicles into the UK. The Shippio Customs Team has the facility to look after this on your behalf.
EXPORT LICENSING & APPLICATIONS
This applies to vehicles over a certain age and value. Shippio can complete the applications for you to ensure your vehicles is not impounded by customs at the point of export.
SPECIALIST DOCUMENTS
Certain countries require additional specialist documentation before a vehicle leaves its point of origin. The Shippio Customs team can assist with obtaining the correct documents before the shipment goes ahead.
These potentially include Certificates of Conformity (CoC), T1, T2L, EUR 1.
REGISTRATION SERVICES
The Shippio Car & Motorcycle in-house Registration Team will be glad to advice on any queries you may have.