CAR SHIPPING FROM SOUTH AFRICA IS VERY COST EFFECTIVE WITH ZERO IMPORT DUTY AND ONLY 5% IMPORT VAT ON VEHICLES OVER 30 YEARS OLD
South Africa has an abundance of British, European, American and Japanese Cars. These cars are often in exceptional condition as they are often stored and driven in far cleaner and drier environments than cars from other parts of the world.
It's always worth checking prices of cars with South African dealers, and Gumtree.  You may be surprised how much lower prices can be in South Africa.
Purchasing cars in South Africa can be a worrying experience so we offer additional services to inspect and purchase vehicles in South Africa on behalf of our UK and European customers.
Please contact us here for more information.
To make the shipping process as easy as possible for you, we automatically carry out the following work
Application for RPC Police Clearance form at the traffic department 
Fitment of Microdot identifier to vehicle prior to inspection at the SAP Vehicle Clearance centre.
Examination at SAPS vehicle Clearance Centre to obtain SAP and Microdot certificates.
Filing for the ITAC Export Permit
There are no import restrictions on permanently importing classic cars from South Africa into Europe and the age of the vehicle will dictate the amount of duties and taxes to be charged on import into the EU.
Documentation Requirements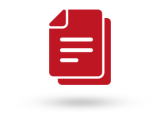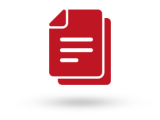 BILL OF SALE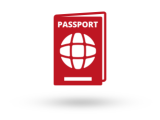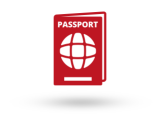 IDENTITY DOCUMENT OR PASSPORT


REGISTRATION DOCUMENT
(For road going vehicles)
SOUTH AFRICA SHIPPING PROCESS
Collection in South Africa (Optional)
Cars need to be transported to our Cape Town depot for shipment back to the UK in our shared containers. We can certainly arrange collection from across South Africa by car transporter if a seller is unable to deliver your car to the Cape Town depot. A full condition report is made on collection for your records. Regular car collections are made in Johannesburg, Pretoria, Durban, Bloemfontein, Port Elizabeth, Cape Town and outlying areas.
LOADING, SHIPPING, UK IMPORT CUSTOMS CLEARANCES AND LOCAL CHARGES
When your car arrives into our South African depot, your car will be photographed and professionally loaded into a vehicle shipping container for shipment to UK port. We will then clear through customs ready for you to collect from depot at London Gateway port terminal, GB. We can arrange forward delivery to your address in the UK or even across the European Union. Depending on where your car is located in South Africa you will need to allow a realistic shipping time of approximately 4-5 weeks from South Africa to Europe.
CUSTOMS DUTIES & TAXES (HMRC CHARGES)
Duties & taxes charged on permanent import of a car into the UK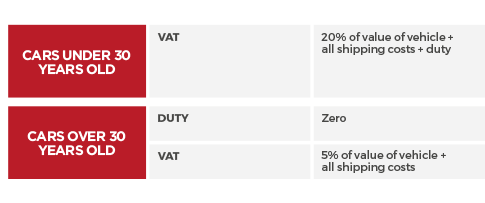 You will also need to pay any import duties and VAT on import of your car into the UK/European Union. Providing your car is over 30 years old we may be able to import at the reduced levels of zero duty and 5% VAT.
*Use of HMRC deferment account charges may apply
Further information regarding the duties and taxes may be found here
DELIVERY/TRANSPORT OF THE CAR ACROSS THE EU (OPTIONAL)
You are quite welcome to collect your car from the UK port depot. Alternatively we can deliver by fully enclosed car transporter to your address across the UK or Europe. We will gladly tailor to your requirements.
FREQUENTLY ASKED QUESTIONS
Registration document – If this is a road going motorcycle, please ensure the car has an original registration document. Off-road only vehicles may be shipped without this.
Bill of Sale – This is required by customs in both South Africa and the UK/EU
Identity Document or Passport –This is required by customs in both South Africa and the UK/EU
You should always be cautious when transferring funds to private sellers in South Africa. Car dealers and traders should have a trading history, however to give you the optimum peace of mind, Shippio can offer a South African inspection and purchase service. Please Click here to contact us for more information.
Depending on where in South Africa your car is coming from, the realistic transit times are between 4-5 weeks. The export documentation checks and requirements for South African customs may extend this further.
Please be aware that many companies will claim lower transit times in order to win your business.
It will entirely depend on a number of factors. Please send us a message and we can better advise and provide you with an accurate estimate of any duties/taxes that will be levied on arrival.
Alternatively, further information may be found here